Our Officers & Steering Committee
As of the Annual Meeting, October 20, 2022:
Co-Chairs: Faith Lane & Evan Chiappinelli
Secretary: Stephanie Braddock
Treasurer: Toby Johnson
Steering Committee Members: Charles Curry, Richard Bondi, Fred Lugo
Here's the original Steering Committee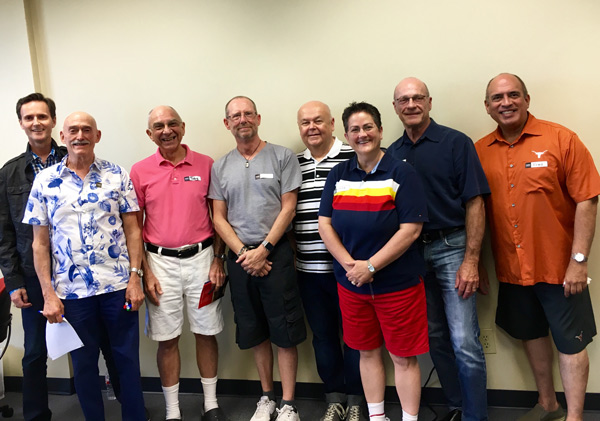 Our Goals
The first goal of the ALGBTCOA is to Strengthen Our Community by creating a coordinated LGBT community response, providing opportunities for people to congregate for social interaction, participating in the City's intention of making Austin "age-friendly," and encouraging informed participation in the decisions being made that affect us.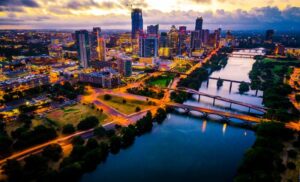 The second goal is to Encourage LGBT Sensitive Services by researching agencies regarding their knowledge and staff and caregiver training in these issues in order to find those that are sensitive to the LGBT concerns and to encourage others to provide training in our issues by making them aware of the need.
The Coalition hopes to be a partner and a resource for those serving the senior community, provide opportunities for active participation and involvement for those interested in aging issues, and be an educator and advocate for LGBT-friendly aging.
For more information, to be included in our information distribution or to join in this effort, visit our website at algbtcoa.org
If you have questions or concerns, please contact us at contact@algbtcoa.org .